West Coast
Property Maintenance
We have been in operation since 2014, with an owner that has over 13 years of experience in the industry.
We are fully licensed and insured with the highest coverage in the industry; up to $5 million. Our crew of 30 plus employees have completed background checks, and have finished a training course, as well as "on the job" training with a tenured employee.
Angela and Sylvia are available to schedule an appointment to service your business or home today. Whether needing a full window washing inside and out, or a total pressure washing from roof to sidewalk, we offer top-notch service and quality professionalism.
Our commercial pump trucks with mounted pressure washing rigs are self contained units that put out 2500 PSI for tough cleaning, and can be pressure controlled for the gentle cleaning necessary for shingles and roof tiles. They are also designed with water extraction pickup for a Green Clean that follows EPA standards.
Your guests and employees will thank you for making West Coast Property Management your 1st choice.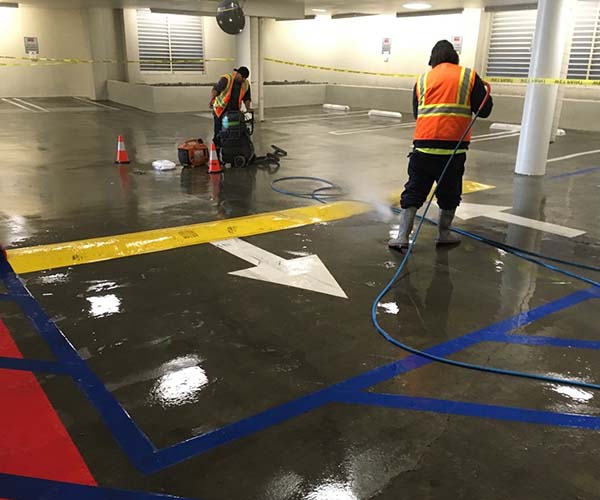 Do you have a business or home that needs pressure washing? Our experts can help! We are so sure that we make a difference that we offer a 100% customer satisfaction guarantee. Why wait? Let us make your property more beautifully clean today.
Fully Insured & Licensed in the State of California
West Coast Property Maintenance holds all licenses and insurances to keep you protected, whether commercial or residential we know the importance of being protected.
100% Customer Satisfaction Guaranteed
We back our work with a promise of complete customer satisfaction. We are true professionals with a staff that pays attention to detail, giving the best results possible and we guarantee it!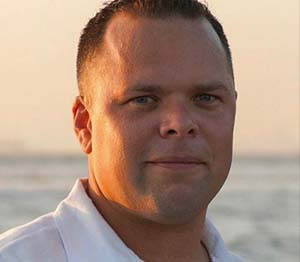 Joe Flexen
Owner
Grew up working construction with father business at a young age. He knows the value in hard work and dedication. Loves fishing, boating and offroading and doing it all with my 4 kids and wife. We never leave our dog behind!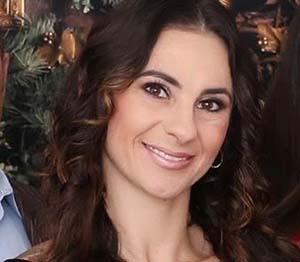 Steph Flexen
Owner
Dedicated to always providing customers with the highest quality of service and care Steph helps push the West Coast Property Maintenance team towards constant excellence.
Angela
Office Manager
Hi! I'm Angela. I have over 15 years experience in the Customer Service Industry. I love Dodgers and Lakers! In my spare time I am a full time taxi driver for my daughter. to her school and sports activities, but I love it!
Sylvia
Office Assistant
Silvia Villegas is the Administrative Assistant to the Office Manager at West Coast Property Maintenance. Graduated with a Bachelors degree in Psychology at California State University, Fullerton and having 6 years of Customer Service experience. Silvia is able to incorporate excellent communication and office skills. In her spare time, she travels, going on camping trips, and hiking around the country with her friends.
WE DO the JOB RIGHT, AT a FAIR PRICE. The company itself has been in business since 2014, but the owner has been taking care of your neighbors throughout Orange County, the LA area, and outlying counties for over 13 years. Call us for an estimate and you will not be disappointed. Our quality of work is unmatched in the region and we have the experience and professionalism to get you the results you are looking for. We are so confident we even offer a 100% customer satisfaction guarantee!