Residential Pressure Washing in Orange County
The best residential pressure washing service provider in Southern California
Contact Us
Our Reviews
Get Your Free Estimate Today!
Home Pressure Washing and Steam Cleaning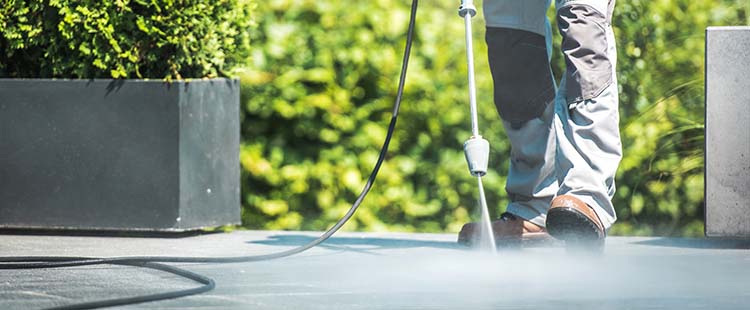 West Coast Property Maintenance offers your home like-new results without an investment that comes with a brand new exterior cost. Give us a call for a free estimate.
Our soft wash system gently washes away years of unsightly buildup to reveal a clean, "like new" home exterior. Home pressure washing is an effective way to increase the value of your home. Power Washing removes dirt, and debris off the house siding. Our quality soft wash system heightens curb appeal, and is quick and affordable. Our professional grade equipment keeps pressure settings and water flow more precise and minimizes the opportunity for error. Soft washing is a safe, eco-friendly chemically effective way to maintain your exterior for a longer time-frame.
The California weather creates an ideal habitat for spore-bearing bacteria, which results in those dark stains you see on siding. These streaks diminish the home"s look, but they can also cause your exterior to deteriorate.
Our Experts Can Help!
We are so sure that we make a difference that we offer a 100% customer satisfaction guarantee. Why wait? Let us make your property more beautifully clean today.